Ready for some flirty fun? On Thursday October 1st, from 4:00pm to 2:00am, MARGOT is our featured Flirt!
Book your appointment today, to receive a free door fee for your session. $50 value, for free.
Appointments are limited – be sure to book in advance.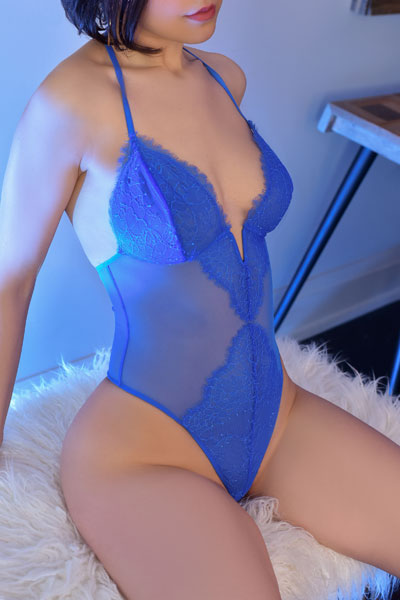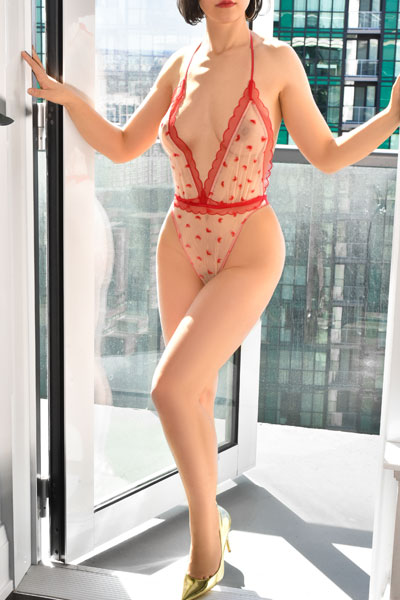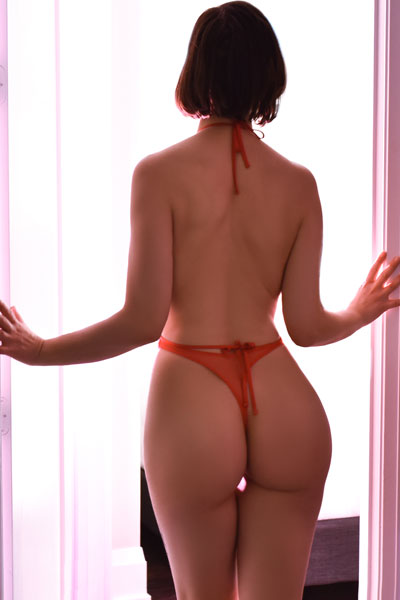 MARGOT:
Cute n' quiet, this week's Featured Flirt will strip every last stress away from you.
With a massage that will leave you melting, and a figure that only you could dream of, this blue-eyed belle is exactly what the doctor ordered.
Get ready for an electrifying ride. 
Remember, it is ONLY on October 1st from 4 pm – 2 am.
We will have strict social distancing protocols in place.
We will double up on cleaning staff splitting the spa into their own sections.
Additional management staff will be on site to ensure proper flow and regulations.
If the spa reaches its reduced capacity, we will lock the door and ask that you check in by telephone to maintain queue.
Appointments are preferred but walk-ins that are physically distant are welcomed.
1 free 30 min door fee per person.
Sessions cannot be combined.
Clients requiring longer sessions are welcome any other day.
Flirt Spas retain the right to revoke this promotion without notice.

Nuru Massage, Duos Massage, Couples Massage, Specialty Massages, Toronto's Finest Massage Spa, 
North York's Exotic Massage Spa, Finch Flirt, Victoria Park Flirt Spa.
Come and be treated by the most exotic women of Toronto for an exclusive and private massage session. Take away all of the cares of your day and put yourself in the hands of our professional treatment specialists. They will bring you to a place in your mind that all the stress of the day will wash away and you will leave feeling like a new man. Call Flirt Spa today to book your appointment or you are welcome to just drop in and see who's working and if you find that connection.